Avecena Gloves (AGSB) is a rapidly growing glove manufacturer in Malaysia, venturing in the manufacturing of latex and nitrile gloves. Located in Sendayan Techvalley, we aim to be the hub for glove manufacturing and distribution.
Avecena Gloves Sdn. Bhd. is a Malaysian gloves manufacturer commencing its first production in 2020. Avecena heavily focus to cater unmet demand of niche gloves and emphasis on our core value where protection and safety of our end users matters. We specialized in the development and manufacturing of various gloves for medical and industrial applications.
Our prestigious brand of GLOVANIL for nitrile and GLOVATEX for natural rubber base gloves and we are well trusted OEM manufacturer of the well-known global brands. We prioritize YOUR NEEDS, bring CONFIDENCE and TRUST through our dedication and product reliability. WE ARE THE GLOVES OF YOUR LIFE.
By implementing best industry processes, we prioritize in delivering top-notch quality. The most prestigious brand in hand protection.
In compliance with ASTM D5712 and ASTM 3578. Manufactured according to ISO 9001:2008 QMS and ISO 13485:2016
We serve a wide range of client from different industries from all around the globe. We are highly committed in delivering customers' orders.
Types of Glove Variations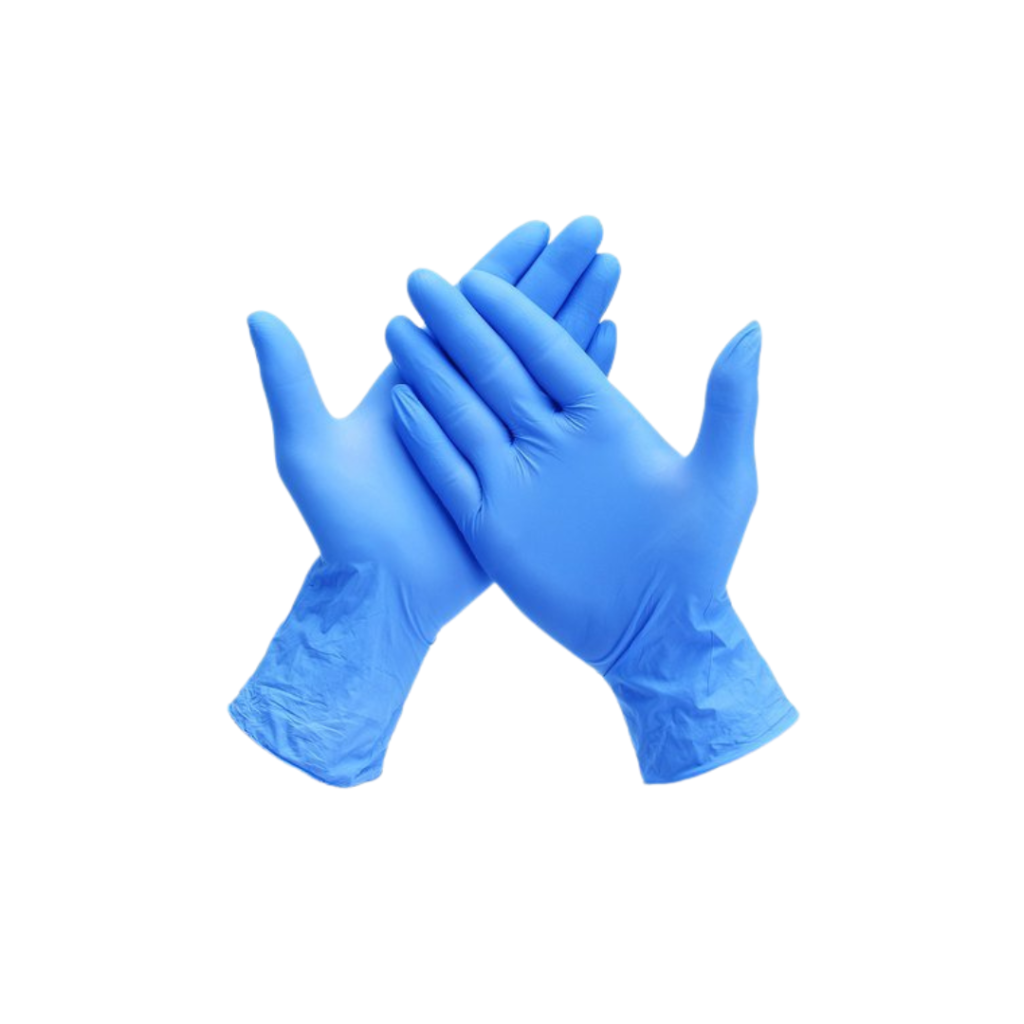 Our nitrile gloves are superior, with high tensile strength and puncture resistance. Wet and dry grip is improved with textured fingers or palms. Tactile sensitivity is improved with a thinner gauge.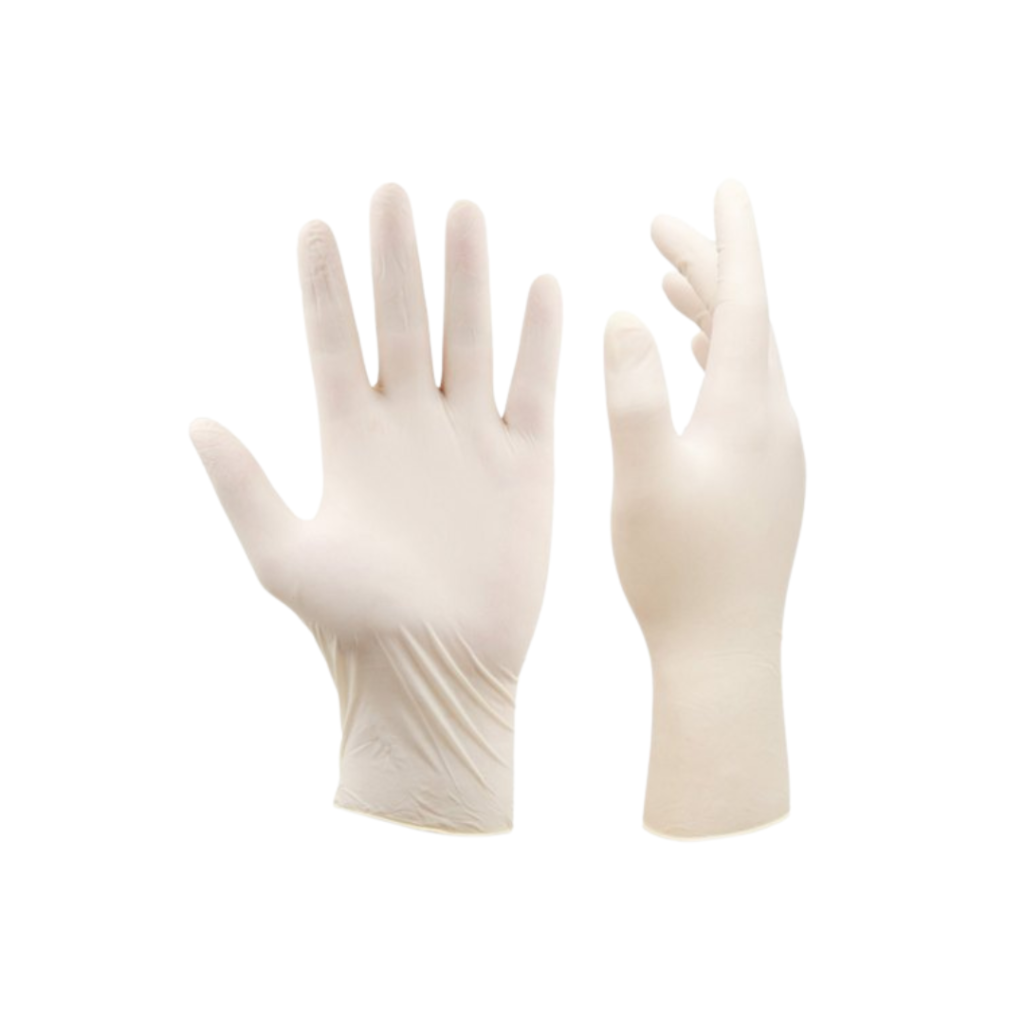 Our latex gloves are lightweight and provide a high degree of touch sensitivity. Disposable latex gloves are ideal for most medical contexts due to high level of flexibility, protection, and comfort.
WANT TO MAKE BULK ORDERS?
TALK TO OUR SALES REPRESENTATIVE
Lot 50592, Sendayan Techvalley, Bandar Sri Sendayan, 71950 Seremban, Negeri Sembilan, MALAYSIA.