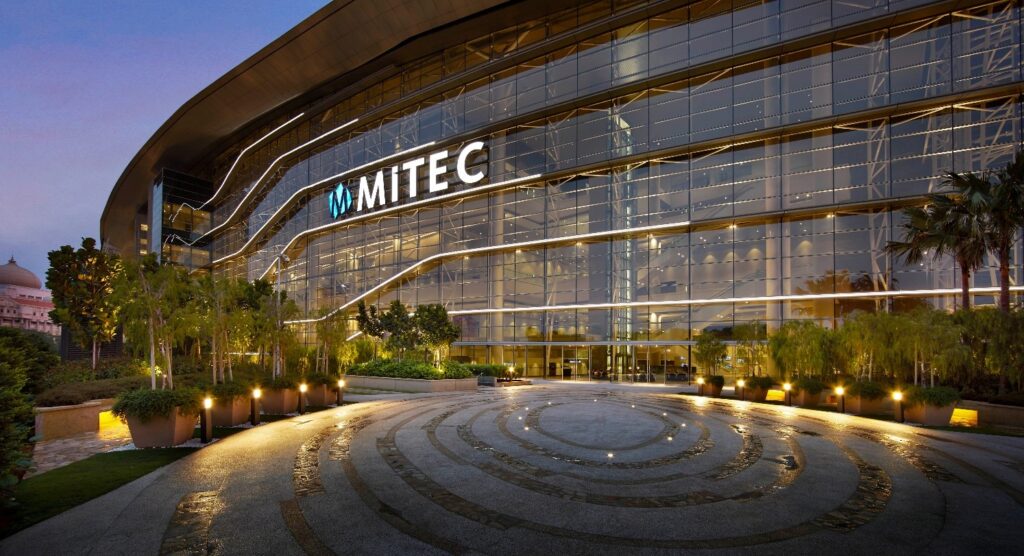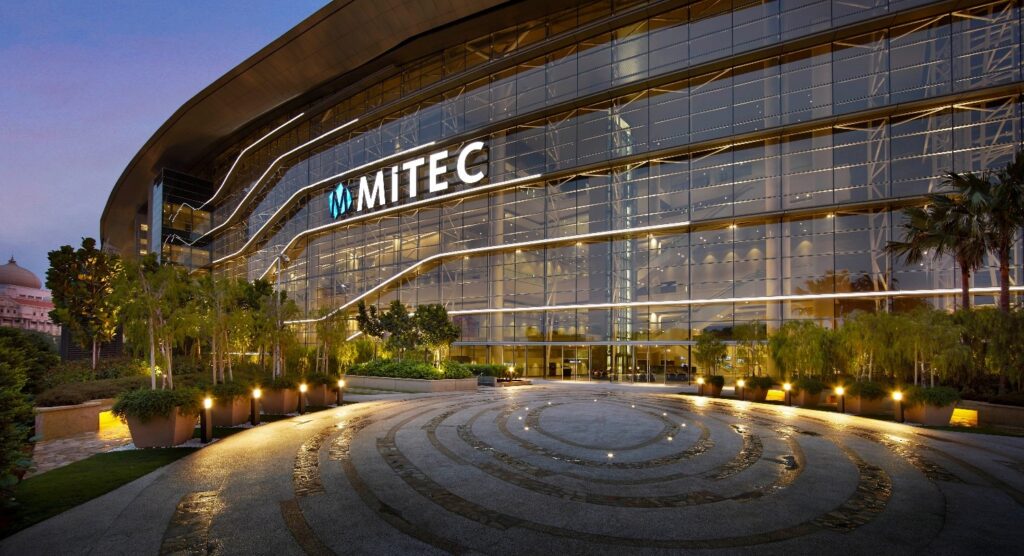 The Malaysia International Agricommodity Expo & Summit (MIACES) is an event designed to help advance the agricommodity sector. The event includes a conference, exhibition, roundtable discussions, business meetings, and awards night. It is designed to bring together all the industry players, producers, investors, and other stakeholders to share their products, latest equipment and technology.
The objectives of this event, as outlined by MIACES are:
To promote Malaysia as the international hub for agricommodity activities
To introduce and fortify Malaysia's standing as the leading producers of agricommodity products internationally
To enable MIACES as an international trade expo whereby Malaysian exhibitors and their products will gain maximum exposure in the agricommodity sector globally
To provide a global marketplace for greater level transactions
To showcase eye opening innovations and technology made locally and internationally
To develop a conducive business development environment in which business opportunities and investments are enhanced in the agricommodity sector
To offer MIACES as the best platform for local exhibitors and visitors to explore business potentials globally
Don't forget to visit our booth to learn more about our company.
In the meantime, you can check out MIACES 2022 Official Website for More info: https://myagricommodity.com/
Back to News: https://avecenagloves.com/corporate/news/
Back to Home: https://avecenagloves.com/